I can't believe it's already the end of JULY and as of right now, I haven't even gone to the beach.  Once.  Like, who even am I? I'm not sure anymore and I'm having an EXISTENTIAL CRISIS about it because the beach is actually my favorite place in the whole world and I'm… not going!?!?!  Not that that has anything to do with books, or writing, meaning that you guys don't care at all, so to the real post (which is markedly shorter than my normal wrapups but idk):
Physical Books
Lola (4/5)— This was an ARC that I won from LibraryThing, and I was super excited to finally get around to reading it.  The plot lived up to expectations and beyond, but I wasn't a huge fan of the actual style of writing.  I would recommend, but I'm not sure I would run out to buy something else by the author.
Audiobooks (weirdly there's a lot of these)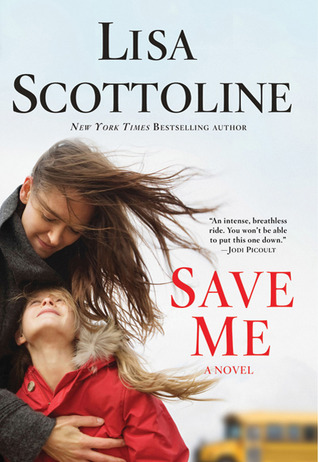 The Absolutely True Diary of a Part Time Indian (4/5)— I listened to this book in the car on the way out to Colorado with my family, and thought it was the perfect family read.  The narrator was the author, which was cool because then you knew it was being read exactly as it was supposed to be, and although it took me a bit to get into the Native American Accent, once I did it was really enjoyable.
Behind the Beautiful Forevers (4/5)-– This book took me FOREVER to read just because I kept forgetting about it, and you need to listen to it for long periods of time in order to get into it/understand, but I adored it once I got into it.  There's so many characters and you hear lots of different people's stories all intertwined, but if you're willing to pay attention it's worth the read.
Save Me (3/5)— wtf happened to this book.  It started off SO STRONG and I was going to give it a much better rating, but then it went all magical unrealistic mom save the world big conspiracy that only she can uncover save the world.  Like, ummm, no.  just no.  So 4/5 for the first half, 2/5 for the second. Hence the three.
This is a new section that I'm adding to the wrap up, since I realized it's kind of weird that I didn't have it already.  Basically, "New books" just means all the books that I've gotten, one way or another, over the course of the month.  This month especially was a really good one for book collection!  Of course, that only means that it's been especially good for drowning in my own TBR, but yanno, you can't win everything.
Kindle / eARC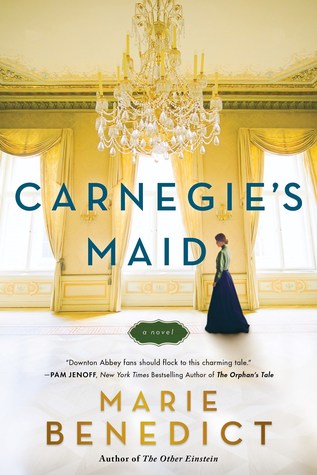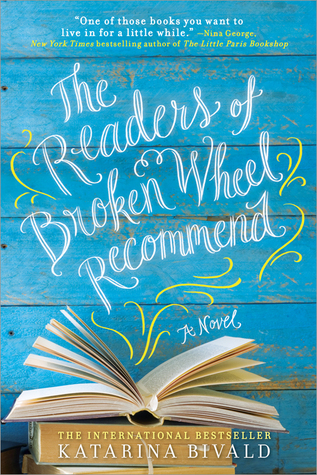 Physical Books
Posts from around the blogosphere that you totally need to head over and check out
How did your July go? What books did you read? Have you read any of the books that I just got? Let me know all the thoughts
---
Check out my Social Media:
Twitter | Bloglovin' | Email | Goodreads | FictionPress
~ Now Venture out and Change the World ~